First Voyage
January 8, 2013
A period of true love
When happiness was common
Never knowing heartbreak
Just one memory stands out
Two young hearts madly in love
The sun illuminating our fire
Your eyes,
Two little pits of glimmering hazel.
Hair dancing with the cooling breeze.
Your lips, two virgin pilgrims
Never knowing travel
Now ,I,being their first voyage
Yet ,I too, have virgin lips.
Embracing your warmth and never wanting to let go
Staring into your eyes
Whispering gently words of love
Poetry at it's finest
Your cheeks changed from light Carmel to rose
The scent of our tree marked with our names
Smelled of fresh honeysuckle
Enticing my love for you
The music of my heart crescendoed from piano to fortissimo
Now both ships set off into their voyage.
In the eye of a storm
They meet.
Adrenaline and peace all merging into one.
A kiss that felt an eternity and a day.
Our one memory we will not forget.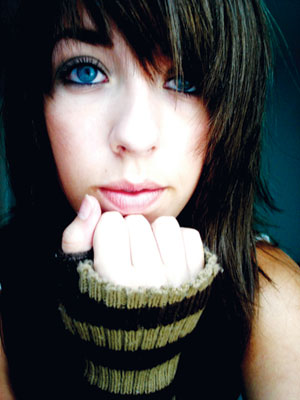 © Brit H., Peabody, MA