The End of an Age, The Turning of a Page
January 11, 2013
My life has been confusing.
Full of ups and downs and twists and turns.
One day I wake up, and am happy as can be.
The next may be the day i hate myself.

I get upset, I get depressed.
Those days are the hardest.
On those days, I hate myself. I can't even look in the mirror.
But when I get over that, I love myself.
When I'm happy, I'm the happiest person you'd ever meet.
Life is beautiful, god is there, and I'm the person i want to be.

The past few weeks have been too rough.
Full of those ups and downs.
My life is like a roller coaster.
And it seems to be coming to an end.

How exciting! Don't you know
That staying on one roller coaster too long can make you sick?
Finally things seem to be steady.
It's a nice change in pace.
I'm happy still, and my smile shines brightly.

I know I will get on a different roller coaster eventually,
But for now, I'm staying in one direction.
No more ups and downs
Or twists and turns
Not for a while.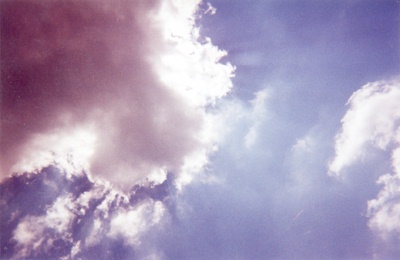 © Kena A., Huntsville, AL