Silent spring
January 25, 2013
The flowers are hiding inside of the earth.
The animals are dead or asleep.
The warmth didn't come bringing on it's new birth.
Looks like this will be a silent spring.

The fresh rain didn't fall to water the ground.
The days are still short and night's too long.
The fields to be green are still icy and brown.
Winter's hold of this land is so strong.

The trees are still barren, with flowers of ice.
Not one bird will be seen on the wing.
Please, winter, leave us, I'll pay up any price.
I don't want another silent spring.

My eyes become wet, my hope falls to the land.
Things look so empty and I'm so small,
But up from my tear peeks a single green strand.
The spring's not so silent after all.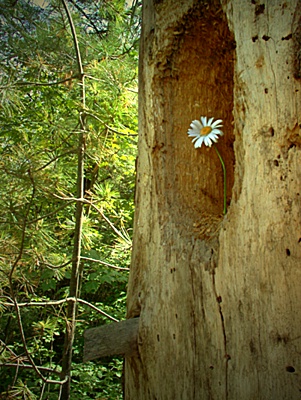 © Anna R, Sudbury, ON, Canada