Abandoned
January 23, 2013
You left me.

No matter how many times
I say that I need you,
You still left me.

So here I lie,
Curled up in a
Ball on my bed.

Grasping for comfort
When there is
None
To be
Found.

You claim to be my
Friend, yet you refuse
To give me what I need.

Isolated and
Alone. What reason do I have
To not give up?

When did we become
The people that we only
Turn to in times of trouble?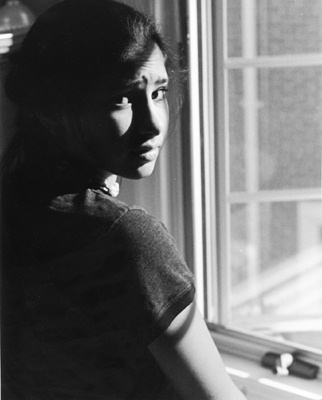 © Jennifer H., Bethesda, MD