Space
January 29, 2013
I gaze at the stars burning in space,

Knowing they'll eventually burn out, but at their own pace.

I close my eyes and feel the breeze,

Knowing right where I am, as well as every tree.

The grass is cold on my shoulders, but that's ok,

Because you're here with me, your hand in mine and that's where I'd like it to stay.

You and I can stay here forever, fingers laced,

You and me, gazing up at space.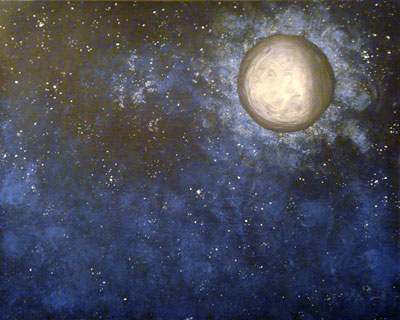 © Allison H., Vancouver, WA