A Cross at the Median
February 10, 2013
I imagine what your heart did when
the booze wore off and you woke up in the hospital
and they told you that your two year old son
was in the morgue downstairs.

The hockey moms in town
said that you would never drive impaired
and that you loved your children
and that the rumours lied.

Outside of town where the radio cackled
the remains of a carol,
which drowned out the cries
four whining boys in the backseat.
The judge said the crack they found in your system
was the residue from few days back,
but you blood alcohol content was significant enough
to make you swerve off Highway 1.
In the wake of the accident
you ran away from the leftover
scraps of your family.
You never wanted to see
where we scatter his flowers in December.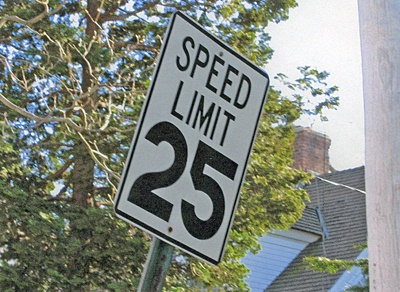 © Michael H.,Milford, CT