Don't Judge
February 21, 2013
Who are you to judge people?
Are you perfect? No.
Is anyone perfect? No.
SO if you aren't perfect who are you to judge someone else who's not perfect?
You don't know them or their feelings.
You don't know what they've been through or how their life is.
So we have no place to judge people.
Because we are all imperfect,
So until your perfect,
Don't judge.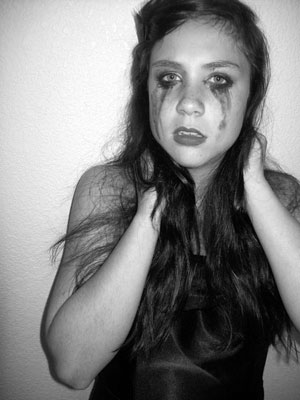 © Tiana D., Monument, CO