"Untitled: I'm just writing stuff just to write about whomever & whatever"
February 22, 2013
I heard Will Ferrell escorted Shaq out of a basketball game recently. I wonder why?
Was it because Shaq's acting was as bad as watching Here Comes Honey Boo Boo (and still is)?
Was it because his rapping was worse than a six year old's?
Or was it because of the abysmal Shaq Fu from 1994,
which everyone hates more than dog crap (which that game is)?

Then there's dudes sagging their pants. What's the point?!
So you can have street cred lamer than Rick Ross.
The people that will notice that will have easy access
To the boys (and men), but not in a good way...
If you know what I mean...

A Good Day to Die Hard's reviews are in and...they're bad.
Is Bruce Willis more rusty than an old wrench down by the lake?
Or is the movie crappier than having to eat bland cereal every day?
At least he had Looper...

The people has stated that Marvel vs. Capcom 2 is better than baking cakes for charity.
But, they unanimously agree that the soundtrack blows harder than someone working the streets.
They hate the jazz that's as upbeat as someone shouting down the aisles of church. "Praise the lord!"
You'd hate to hear someone say, "I'm gonna take you for a ride" at an infinite loop.
That sounds so wrong...

These things are ridiculous to me...
It's like telling someone a can of soup has soup in it.
Or, it's like telling someone that they'll trip over their laces when their shoes are untied. No Duh!
I'm out...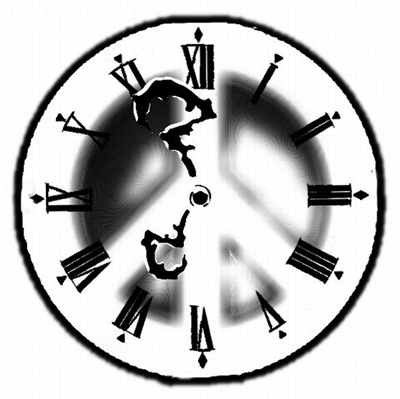 © Joseph S., San Anselmo, CA