Dancer
MAG
February 28, 2013
You can't help but watch her move.
She ebbs and flows,
like waves from the sea.

Twisting and turning,
she's the swaying leaves of a tree.
Her feet sweep across the floor.
Spin, twirl, leap,
Her limbs fly through the air.

With each sway of her hip,
her problems will fall away.
Ballet, jazz, and tap.
With each passing hour,
She tries to forget.

Mama didn't love her,
Step, ball, change.
Daddy didn't stay.
Shuffle, step, Buffalo.

Movement as natural as breathing,
as she moves, her problems disappear.
Long legs, tight hair,
This is who she is,
Who she wants to be.
She, is a dancer.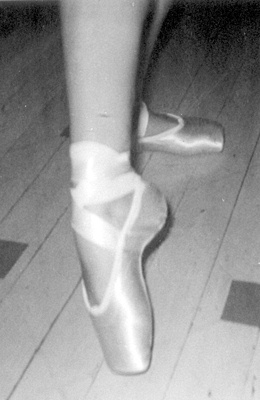 © Amelia B., Philadelphia,PA