Jack and Jill Rewritten
March 5, 2013
Jack and Jill went up the hill
and played and messed around.
Jack was harmed and broke his arm
and lawsuits did abound.
Jack said "Felony, assault and battery"
and many were concerned,
but Jill cried "Slander!" and with great candor,
the courtroom was adjourned.
Hours passed by and many a sigh
revealed audience none too committal,
But the jury came out and verdict did shout:
Jill's attorney had got an acquittal.
Jack was enraged and war he did wage,
countersuing for damages psychological,
but the judge, he just laughed (he'd had time in his craft)
and declared the charges illogical.
When in Jill's day in court it came time to report
if some damages her lawyer had won,
the judge nodded soundly and in time he profoundly
announced "No harm has been done,"
Neither Jack nor Jill had left the hill
with more than what they had brought,
for the judge, he was wise, and he saw through their guise,
and so nothing he did allot.
Not a case to be had, but two lawyers quite bad,
and two clients with malice and hate,
so the court was called and the people enthralled,
welcome to the United States.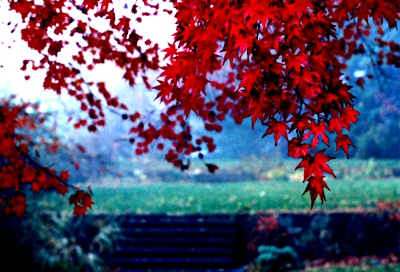 © Susan R., Iselin, NJ