LOVE!!!!!
March 6, 2013
Slowly you opened up to me
I loved you for who you are
Did you realize that I did?
Did you see it in my eyes?
Did you feel it too?
The powerful sensation
That swept me off my feet.
Did it push you too?
To the point where you had to clench on or be swept off your feet.
Did you hear it?
As it sang its sweet tune.
Did you smell it?
Its gentle aroma filled the air and your head.
I'll tell you right now,
I felt it.
I heard it.
I smelled it
I miss it.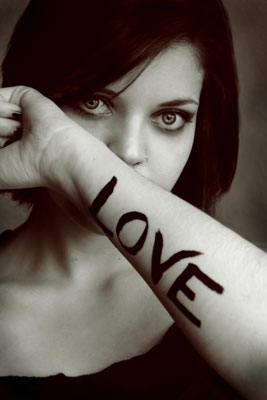 © Michelle B., Blairsville, GA