Fatefall
March 1, 2013
Fate can change us-
Or do we change fate?
Can an already decided map
Be re-charted?

We are tumbling stones
In an raging river,
The water chooses the way.
We run from time-
But can time be changed?

Fate can tear us apart-
Or keep us together.
We given choices
And freewill.

Destiny awaits?
Or do we await destiny?
The future is what we seek
But the past is where we linger.

We fall in black,
Until a spark wakes us up.
Falling,
Falling.

Does fate lead to our end?
Or to our beginning?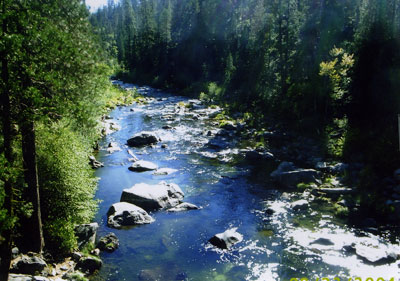 © Laycie C., Stockton, CA