The first time
March 14, 2013
I know when something is real.
It's rare to find it this young.
But by the way you make me feel.
I know you're the one.

There are these three words,
That are very meaningful
From the first time they were heard
I knew you had my heart and soul

The first time you touched my hand
There was one thing I knew
I wanted you to be my man forever
Just forever, me and you.

The first time your lips touched mine
Perfection was finally found
Our lips were perfectly in twine
I always want you around.

The first time you saw me cry
I was embarrassed to let you see
But you held me and whispered in my ear
It will be okay, my baby.

The first time you looked into my eyes
I was in a whole other world
They were a deep light blue
And I knew I wanted to be your girl.

The first time I met you parents
I felt special and adored
I felt even more special when you said
I never introduced a girl to them before.

The first time you said you loved me
You took my breath away
The feeling was so lovely
And forever I wanted you to stay

The first time you gave me a ring
It was a promise from you to me
Telling me you wanted one thing
to be together for eternity.

Everything is only special
When I share it with you
You make my heart whole
And, I want to marry you.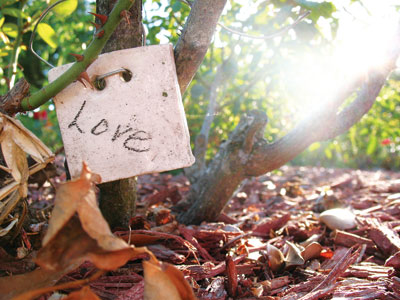 © Danielle L., League City, TX