Guilty
March 30, 2013
Blinded by anger
He lashes out in frustration
At the boy he calls his son.

The boy can't help but cry
As pain sears through him,
And it's just like any other night.


But unlike before,
Sirens howl and flash
And policemen are at the door.

The boy didn't understand
Did he do something wrong?
They'd never come there before.

He watches confusion
As his father is hauled away,
Yelling as he goes.

"This is all your fault,"

The father screams
But the boy already knows.

Because maybe if he hadn't cried
His father wouldn't have to go.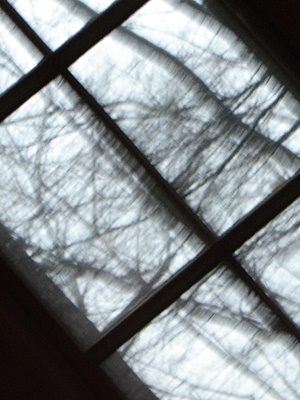 © Claire H., Boxford, MA