Flawed
April 4, 2013
mind- a machination of mold.
eyes- jaded spheres dripping tears.
mouth- a curve of pointless words.
blood- red as revival.
neck- a twig to snap.
arms- limp rags for nothing.
heart- thump thump.
stomach- churn.
hips- swish.
legs- run.
bones- snap.
self- human.

I am an inventory of imperfections. Yet your kind words linger in my ears, and dangle before me like you do.

Serene, clear, and ever blue.
A perfect slew
of flaws,
me,
and, well,
you.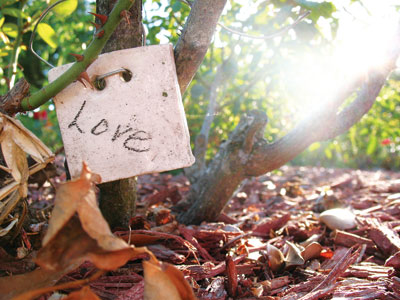 © Danielle L., League City, TX