Step By Step
April 4, 2013
Its strange how our paths
Are erased from our minds;
The stepping stones of life
Vanish before our eyes.
Sometimes they fork in two,
Sometimes it's a one-way road.
Either way, we struggle down this path;
Obstacles are placed strategically.
One wrong step can leave us
Tumbling.

We are blind from the future
Yet linger in the past.
We only see what we can,
Only see what we want.
We try to grasp the stones
Under pressure
But our limbs slide from
Its hidden surface,
Slipping away from existence.

So the question remains:
When can we truly perceive
The path in front of us?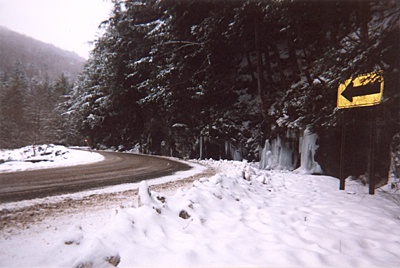 © P.J. M., Hull, MA