Consumed
April 15, 2013
They say
Play with dignity,
Equity,
Integrity.

I say
Play aggressively,
Fearlessly,
Successfully.

They say it's just a game.
I say play to win.
'Cause winning isn't sinning
If you deserve it in the end.

I'm the last one standing
When the competition's done.
When the trophy's in my hands
Is when I have my fun.

So I refuse
To lose.
I won't feel that shame.
Winning isn't sinning;
And it isn't just a game.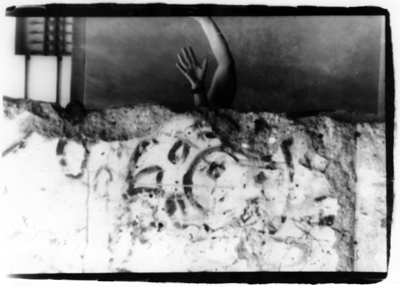 © Yara K., Bethesda, MD