A Deity
April 28, 2013
The Beauty of a deity illuminates through your personality.
Summer night stars twinkle brightly in your eyes.
The moon rises to overshadow the sun's view of such divinity.
Your smile is a radiant crescent moon in disguise
Outshining Polaris and the constellation Orion.
You have more grace than Pegasus and Icarus in flight,
Fairer than Aphrodite, Artemis, and Athena.
Helen of Troy could not compete with all the attributes you possess.
You make the goddess Hera blaze with jealousy.
No mortal matches your beauty which is of the heavens.
Every star in the sky is jealous of your light.
You have a heart purer than gold and more precious than diamond.
The calmest sea cannot match such tranquility you possess.
Nothing can compare..... To you.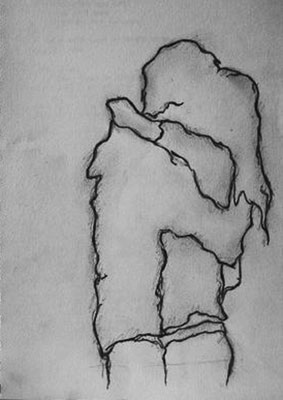 © Nicole B., Newcastle, WA