Thinking on your Toes
May 9, 2013
Everything's on the line.
The people are counting on you.
You can feel the intensity in the air.
Your heart's beating as fast as a cheetah sprinting through the wilderness.
You have a strange feeling that you're gonna win it all.

Everything's down to the wire!
You give it your all.
And just when you think you went against all odds,
Sadly for you, it just wasn't enough.

The people are disappointed,
And they ridicule you for failing.
It's game over.
How can you bounce back from such a shame?

You really had to think on your toes.
Unfortunately, nobody can cure your woes.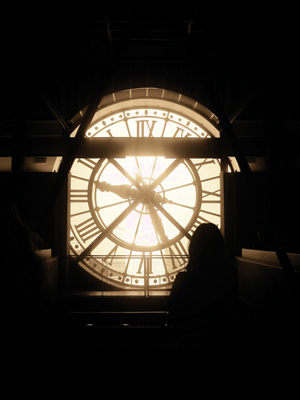 © Treza R., Kalispell, MT