Unable To Be Loved
May 10, 2013
When it seems like all the world is awake,
I am dreaming.
When it seems like everyone is loud,
I am silent.
When it seems like you're the only one,
Here I am.
Nobody knows who I am.
It takes more than sharp words to hurt me,
it takes love.
The deepest form of malice and trickery,
from the heart.
It takes the knives of a thousand kind smiles,
and meaningful words.
And yet you ask why my reality is so
skewed,
why I cannot bear to look at you and see
what you want me to.
What I see no one else sees, it's like a mirror,
always backwards.
And when they come for me and force my hand,
I'll grip the darkness.
You can't make me understand what I choose
to run from,
or what I know to be the wildest form of
insanity.
No, I prefer my own illusions and lies
to your truths.
So when you're done trying to love me,
come and find me.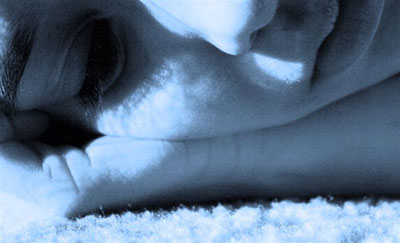 © Paula B., Katy, TX