Emily Dickinson
May 20, 2013
Emily is the flower,
that stayed alone in the valley.
Her pretty color was such,
that the whole world knows about her.

She was a lonely woman, very shy
who loved nature with pleasure.
She wrote about real situations,
about God and human nature.

When the flower was no more,
the perfume spread around.
That's how the world had the pleasure,
to smell her wisdom until now.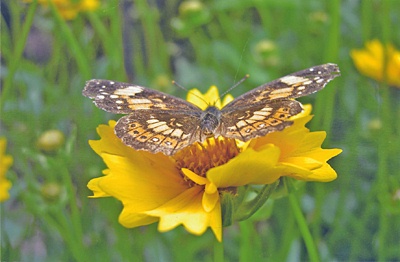 © Michael T., Letart, WV