What is Normal?
May 21, 2013
For all my life, I have been censored. I cannot do what I wish, nor say what I think.
Why is that, oh mother of mine? 'Tis not normal, replies she.

But what is normal? Is normal the grass beneath my calloused feet,
which does not gray but browns in the evening, patiently waiting to be usurped by their seedlings?

It cannot be!

Is normal the foundation of which they teach
the vulgar masses to vulgarly breed, so we may forever outlive a planet
to which we are a parasite that feeds upon the land that lets us breathe?

I agree to disagree!

Is normal the skin upon my face, full of imperfections that forever scar me,
for my fingers wander and dig deep inside the graves beneath, releasing the skeletons
who bite their teeth upon my flesh and tear away the only purity I have left?

I dare to object!

Is normal the name given to me as a weeping babe,
though perfectly unfitting, that I hope to throw away in place
of a new identity that will forever erase these unwanted days?

Harken to my words: no, no, no!

Is normal the fading of my sanity, perfect as a child, but marred by wars I have waged upon myself,
futile and meaningless, in mind, body, and soul-- for I have left myself no home to know, no place to go, but the abyss of the unknown?

Maybe, child, my mother sighs, normal is not for me to decide.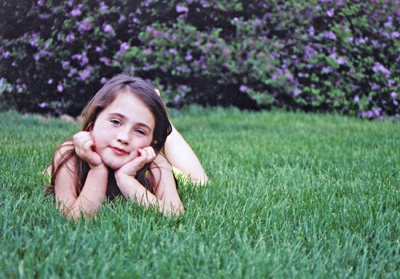 © Brittany S., No. Platte, NE