Melancholy Misfits
June 2, 2013
Melancholy misfits trudge through the door.
Their hands on their books, their eyes on the floor.
Bracing themselves for what's in store.
Here come the comments: ugly, emo, w****.
Feeling their hearts grow heavy and sore.
Every day was a cold, bloody war.
Until someone stood up and said "No more."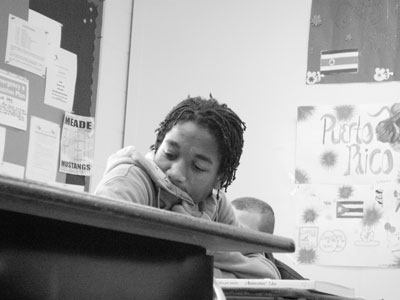 © Demetrius A., Ft. Meade, MD