He Don't Come Around
June 9, 2013
If you ask me,
I'll say the same:
"I don't know,"
but this time it's different.
Last time I didn't know much,
but I knew he was always there.
This time I still don't know much,
but I know I should stop looking,
because not him,
nor anyone will ever be there again.
Don't ask me,
if I knew,
I wouldn't stop waiting here,
for him to come around.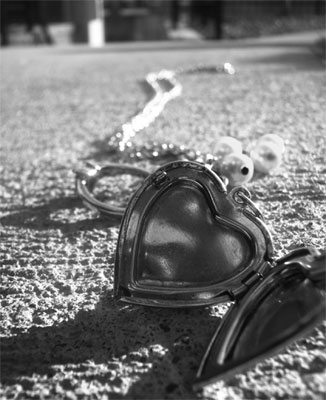 © Francesca Y., Robbinsdale, MN