Hopeful
July 1, 2013
Inside my day I find hope
your love rescues me from my sinking boat
Jesus quickens me like bolt
remember of the pain I wrote
my heart clean grace is my soap
speaking of job, Noah, and Jacob
stories of forgiveness and hope
climbing, climbing up my rope
free from sin so no more I toke
feeding my spirit with with your lovely words
blessings raining down like rain
only you makes my heart sang
Glory, Glory praises to the most high
I saw the old Jim to him I said bye
my heart cannot contain this love oh my!
spreading love through verbs and pronouns
young one hope is here no reason to be down
our God has plans to prosper you and not to harm you
where one or two Jesus is there
lets speak of hope you make two
exciting love lets run and shout
any pain let it all out
hope is what this walk is all about
seeing your simile is what I sought
hopeless my friend that is naught
though you may not see
God sees what all you can be
worry not about the things not near
trust God without fear
these rainy days will soon pass away
encourage me brother and stay
my sister God will keep us in his way
he walks on water and clams the sea
taste the wine of hope sweeter than tea
so when they ask who loves the Lord we can boldly say WE!!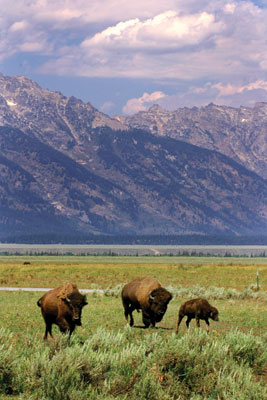 © Matt S., Glastonbury, CT