The Drummer
July 13, 2013
One and
Two and
Three and
Rest

Lub-dub
Lub-dub
Lub-dub
Skip

My heart plays music
The steady rhythm to which I march
And I guess every now and then it must rest
Don't all things needs to?
But it's not a rest
Its a skip
My song in four-four time
Interrupted
My fellow drummers cover for my blunder
But I still know where it is
That rest
That skip
I wonder
Why is it there?
Where did it come from?
A penciled-in eighth note
Isn't two years enough to re-write the music?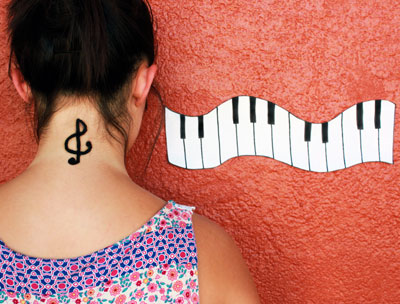 © Lauren N., Denton, TX