Uprising
July 16, 2013
Leaves slip off these trees
Like the tears upon
Your shining cheeks;
We tread upon their cape
As an act of sheer rebellion.
These trees droop with the sorrow
Of hibernation,
But we shudder our foliage
As an act
Of sheer revolution.

Sharpen your branches
For the battle
Of winter;
Broaden your trunks
For the war
Of nature.
We fight for freedom,
For crimson red;
Poison the fear
Coursing through your head.

The bears here roar
Their very last
And sleep to remember
The Forest's past.

Winter is coming;
Be prepared.
Another battle,
Another shared.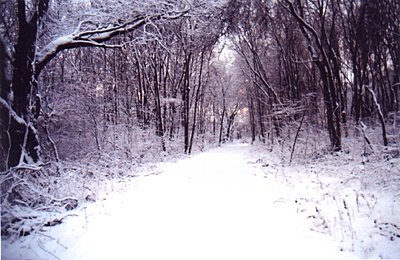 © Thomas W., Scituate, MA