High School
July 20, 2013
I'm ready for the long hallways,
the laughter echoing through the walls.
I am prepared for the tough work and stupid jerks.
I can't wait to be reunited with long lost friends and to get my life back up.
Ready, set, go!
Here I come, high school. Make sure you treat me well!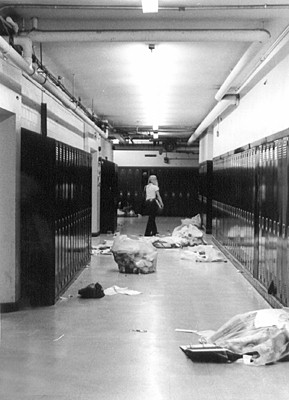 © Halsey S., Marblehead, MA