Light of Day
August 1, 2013
No motivation to try.
Giving up on this life.
How could anyone possibly feel my pain?
How are the needles replacing the rain?

Light washes over me, and I reach for His grace.
He shows me the garden and I stop this chase.
I get lost in the many flowers of Eden.
I lie down, look at the sky, and the sun is no longer hidden.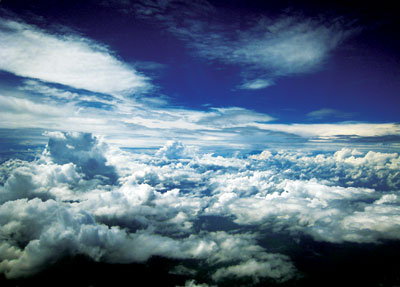 © Jacob W., Oklahoma City, OK