My Long Lost Soul
September 1, 2013
I am just a lonely soul.
Looking through the clouds of my pain.

Wallowing in every moment a tear slid down my cheek.

Questioning if I should get up the next morning.

If I should show the world that I haven't given up completely.

I'm still breathing this worthless air that would make no difference if I had none.

In my eyes, dying isn't scary, it's exciting.

The scars from my past are nothing like the scars on my body.

The scars that still bleed even after they've healed.

The sleepless nights.

The insecurities.

Being such a disappointment..

All of which, belongs to my long lost soul.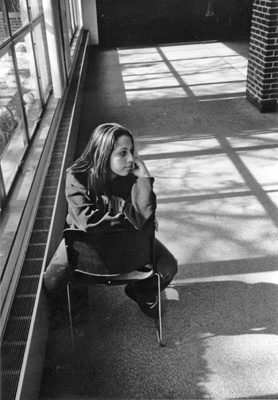 © Leighann E., Westport, MA