Praying for Faith
August 31, 2013
Hear the choir
Of triumphant birds;
Bask in
The rhythm
Of rejoicing words.
Never forget
The ones you love;
Soak in
The freedom
From above.
Hear the bells
Of ages past;
He accepts the first
Just as
The last.
Bask in the warmth
Of candle's flame;
Always remember
His one true name.
We meld together
As candle drips;
Chant the hymns
Floating off
Your lips.
Release your sins
Into the air;
Forget your toils
As they disappear.

Forgive and love
Even those who do not;
This is what our Lord
Has taught.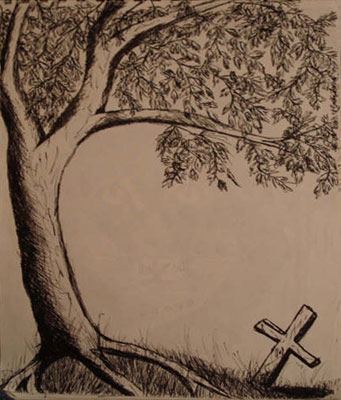 © Courtney K., Bethel Park, PA