My True Love
September 3, 2013
And if we are all just whispers and echoes in the dark then I hope I am the voice that sings you to sleep. I want to be the one you hear in your dreams, that controls your mind and holds your attention on me and me alone.
When you wake up I want to be the first thing you smile about as you remember how we danced in your head that night.
I want to be the light behind your eyes, evident in every grin and sideways glance.
Someday I want to be the reason for the ring that will never leave your hand.
That perfectly round symbol of our love and the magic chemistry that bound us together from the first moment you laid eyes on me.
I want your feet to always know the way to find me instinctively, and your hands to exist for the moments that they are entwined in mine, fingers interlocking, two souls in one body.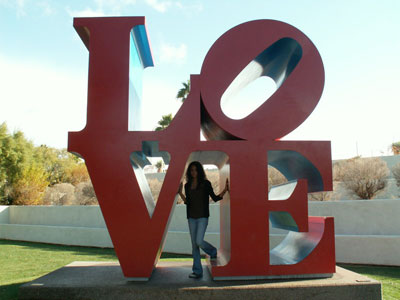 © Shannon E., Glendale, AZ