The Noises of the Night - Twisted Version
September 3, 2013
I put my hands up to my ears,
And shut my eyes.
I think of happy things,
While silently I cry.

Behind my lids I see,
Behind my hands I hear.
Inside my heart I feel,
All the noises pressing near.

Their words, they dance around me,
A soft sound on the wind.
The seeds of doubt have been embedded,
And are tearing at my skin.

I fight it back for long,
But not every battle can be won.
Soon I just lay down.
I give up. I am done.

The sadness fights its way,
Up to my very soul.
Until I become an empty shell,
Emotionless and dull.

I have my battle scars,
And I have my battle wounds.
Sometimes I'd like to think,
That it will be over soon.

With every noise that's said,
A piece of me will die.
I'll lie down in surrender,
And slowly close my eyes.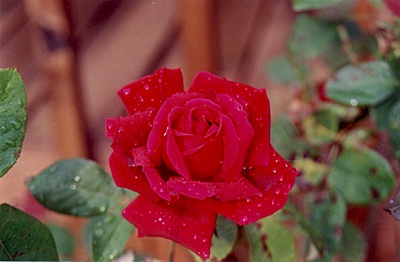 © Jami U., W. Hempstead, NY