AMNI FORTITUDE
September 2, 2013
Bravery is not an art;
Bravery is not for show...
Bravery comes from heart
When you let your emotions flow.

When you know the right and wrong
When you know light and dark...
Bravery will make you strong
To show others the distinction stark.

Bravery is the real spirit;
It is the true quality;
Neither is it based on your merit,
Nor on your views on parity.

Maybe bravery is not the solution
To each and every problem of ours...
But with a clear heart and a strong resolution
It will be our faithful guide in the tough hours.

Stand and pour out the outpourings of your heart;
Never mind the people who try to drag you down...
For bravery is not when you have no fear,
Bravery is when you don't allow the fear to appear...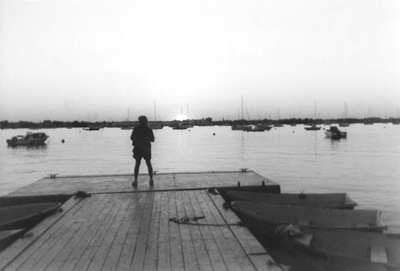 © Lindsey D., Marblehead, MA