the Human Race
September 23, 2013
What are we,
But masks on legs?
When are we,
Other than in this moment?
Why are we,
Doomed to merely survive?
How are we,
Racing through our lives senselessly?
Who are we?

Let me take off your mask and see,
See that you look just like me.
Behind your walls,
For a frozen moment,
We are the same,
We thrive,
We have purpose

Then you put your mask back on,
And left me alone;
Set apart by my exposure,
By the reality of my body,
By the hour that I stand in,
By the purpose I have

Unorthodox,
A paradox,
A white elephant,
A blue ruby,
A child's lies

Who are we?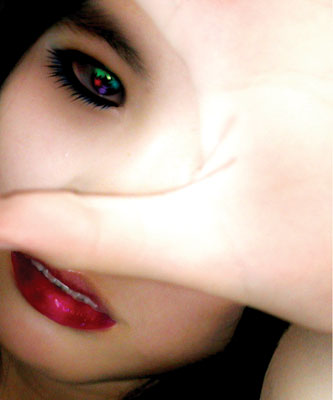 © Victoria W., Arcadia, CA