The Youth
September 30, 2013
Their eyes, They roll and wander. Their minds, they dabble and ponder.
Their tongues are caught in the social sensation, their ears are dismembered to all education.
Their arms, they are flailed at the face of a peer in order to become thug. Their will, it succumbs and is entangled by drugs.
Today's youth is attacked by troubles that have them ensnared, the youth of today are frightfully unprepared.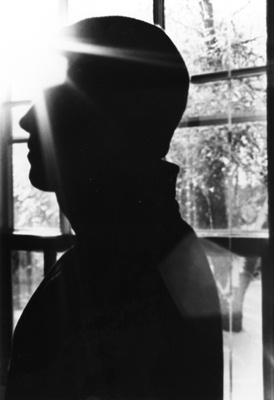 © Megan M., Rives Jct., MI