he is nature
October 3, 2013
I surrender to you.

You take me
(in your arms) and
your sunshine embrace warms my skin.

You are nature
and everything else good.

Your kisses sooth like raindrops
on my rose-petal lips;

I want to soak them up.
The light breeze of your fingertips
tracing paths down my body
makes me shutter—

I am spring, reborn.
Your leafy eyelashes flutter on my cheeks
like dancing treetops
begging me to climb higher
too.
Your breath
like ocean waves
crashes over me—
emotions
threatening
to overflow.


I drift away in your gentle current,
yield to your white-topped wishes,
drowning peacefully in your water-color eyes.
My ice-capped heart grows weak so
I stay and

I surrender to you.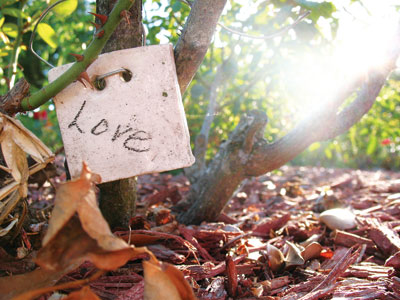 © Danielle L., League City, TX