Your Madness
October 9, 2013
Your madness is euphoria,
A floating feeling.
Your madness is a key
To the lock on my heart.
Your madness,
Alluring,
Repugnant,
Quintessential,
Substandard,
Your madness is an amalgamation of everything pure and impure,
And I want your madness.
Cascade it over me.
Fill up my soul with it.
When oceans sink,
And all humanity falls,
When your lips stop moving,
And my heart bemoans your vacancy,
Your madness will surely stay,
Locked away deep inside me.
Your madness is a floating feeling, A sinking feeling,
A falling feeling,
A flying feeling.
It kisses my heart,
Drains up my flesh,
And soaks of my tears.
Your madness cannot be embraced.
But I'll do all I can to embrace it.
Sinking,
Floating,
Flying,
Tipsy
With Madness.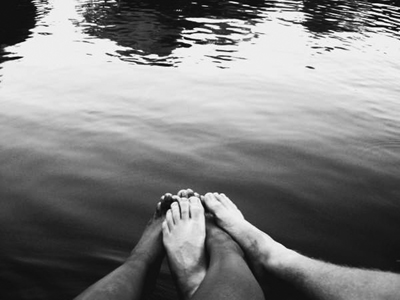 © Michelle W., Ada, MI