A Place Like Home
October 12, 2013
Home is among the mountains,
Where the occasional waterfall is the fountain.
I think of home as a town with nature's beauty
Surrounding the entire community.

Home is where my heart feels calm.
It's like being in God's palm.
Everywhere you look, you look in awe.
And when you're done, forever you'll remember what you saw.

Home is a powerful word.
Some might say that statement's absurd.
Utah is like home for me.
It's a place where I feel free.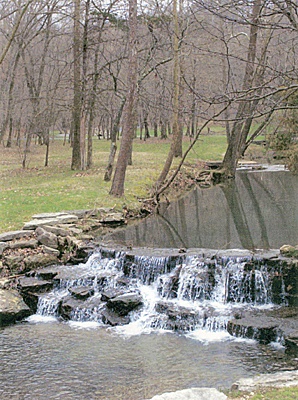 © Tyler B., Luther, OK