If Only
October 23, 2013
if only he'd told her
that he thought her eyes were six shades of beautiful
and that he loved the way she
smelled, like cinnamon and sweaters buried
in an old wooden chest.
if only he had mentioned
how he'd noticed when the bracelet he'd given her
slid right off her meager wrist
and how they never shared
chocolate cupcakes at lunch anymore.
if only he'd had the courage
to say that he liked it better when she smiled
and when there was more of her to wrap in his arms
if only.
but now she had what she wanted
she was so perfect
that his tears were seeping into the ground
and he was wishing
that he were lying under it with her.

if only.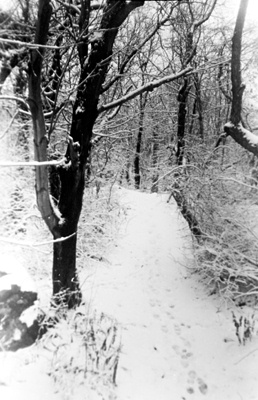 © Kelley C., Marblehead, MA