Bones
MAG
October 23, 2013
every day
she vowed not to love herself
until there was less of her
to love.

she made a promise
not to fill herself with
anything but misery
until the soft slopes of her skin
became plateaus of flat perfection.

until the flashing numbers beneath her feet
no longer made her feel
sick to her empty stomach.

until the sharp points of her bones
were as obvious as
the way her smile arched and then
fell
like a wave on the shore
when people stopped watching.

until she was one they called
perfect.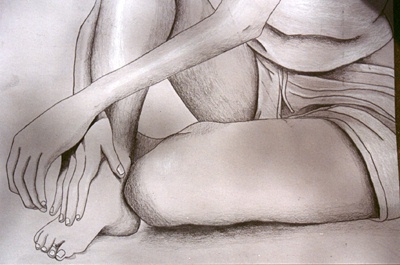 © Omar M., Phildelphia, PA