My Swan
October 24, 2013
You are shinning;
My silver lining;
Your luminous light is extraordinarily blinding.
With every word you say
You draw me closer and closer;
Photosynthesis has made me tilt in your direction.
I desire to be your annexation;
To make our last monikers related;
It won't need to be debated
When you see how much perplexity
Lies for you within my heart.
My hope is that you will fall for my ecstasy;
I will give you the best of me,
Because you have shown me what I can be.
When I see you next,
Whenever this may be...
I promise you I will lay the key of my heart in your hands,
Do as you wish.
Kiss, kiss.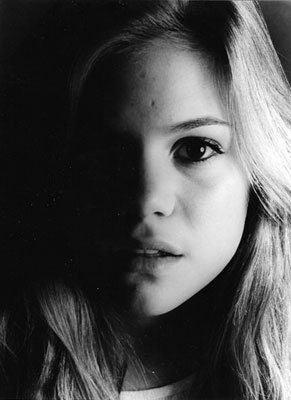 © Michelle M., Plainview, NY