something to be
October 25, 2013
A wanna BE
who doesn't know
how to BE
is ME
nothing out there
for ME to BE

empty space
nothing but a void

i try and try
and try to be
something I'm not?
something i am?
i just don't know
everything I try to BE
is a lie to ME

i am just nothingness
why do i even bother to BE
something i'm not so
sure about?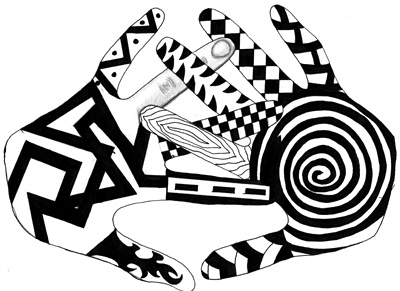 © Sarah F., FL