Saving up
October 27, 2013
And yesterday, he went.
Picked up his cap, said briefly, goodbye,
stepped out into the noon sun and walked away.
I thought for a moment I would cry
as his quick footsteps on the pavement
grew faint and faded to echoes in my mind.
I didn't cry.
I didn't cry – I'm saving my tears,
Saving for when that flag-draped wooden box comes home
with my son.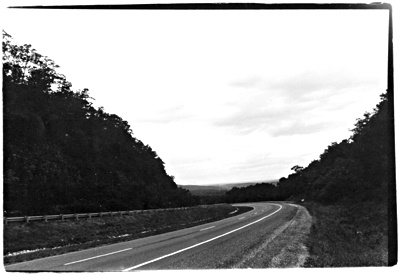 © Courtney R., Great Falls, VA