Can you hear me ?
November 1, 2013
If i lied and told you I was fine,

would you stop to listen?

If i showed you the X-ray of my heart,

would you then realize it was broken?

If I called out your name in total darkness,

could you find your way back with no problem?

If I cried in front of the world,

then could you see the pain you caused?

If I begged on my knees,

would you finally let me be?

If I bled more than I should,

would you even began to pity me?

If I worked hard to prove,

would you even think twice?

If I moved across towns,

cities,

states,

countries,

to be with you,
would you then understand how much I love you?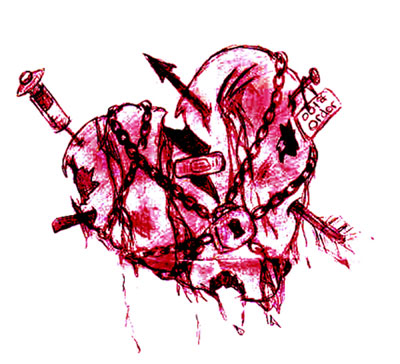 © Asia B., Hudson, MA