The Truth
November 26, 2013
Dear World,

It seems as if no one can open their eyes to see the things in guise
To see things behind those closed doors, because if you are gay you get treated like dirt on the street
If you are black you are accused of being in the streets
If you are white you are accused of being too uptight but it seems everyone has the right to fight
To fight the accusation that's going on
To make a change in a chaotic world
Trying to get everyone to open their eyes and stop being blind
Its like everyone is that child again with the bag over its head and it...it is getting to hard to breathe
It seems like the world can't hear your screams and you are blind...you can't see
It is like everyone is THAT child again
It is too hard to breathe and you can't see
Can you breathe, my child?
Can you see, my child?
How about you stop judging the people in front of you and judge the person inside of you
Because you are blind and the only way you can see is if you pull the bag off your head
So you can see that the people you send through h*ll and back is the same as you.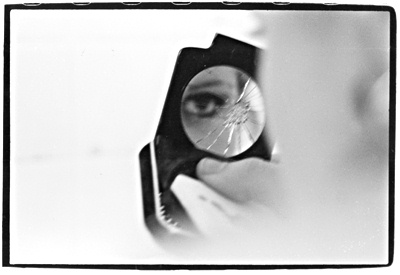 © Heather W., No., Brunswick, NJ