Why Me?
January 1, 2014
I suffer in the silence of the night,
Why Me?
I shade all colors with grey and call it art,
Why me?
My sadness brings depression down,
Why Me?
Why must all this unknown sadness come to me the worst time in my life.
so my question still stands Why me?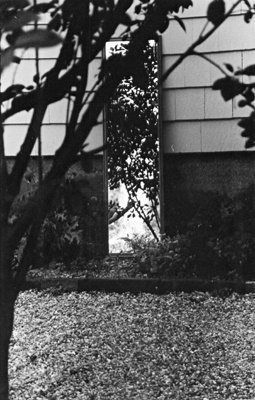 © Kate R., Marblehead, MA