Enless Love
January 17, 2014
Love note,

Aren't they over rated?

But then you get one.

And they make your day.

Even when you're feeling down,

You read it

And it picks you up

It makes you feel better

It shows you that I'm here for you.

That I care.

But it can't show you all that I feel.

Everything inside.

But I will show you.

Every day.

Every minute.

This is a love note,

To show you when I'm not there,

But when I am you will know without a doubt

You are loved,

So read my love note,

And know,

I love you

To heaven and earth,

To hells eternal flame,

And I will follow you everywhere.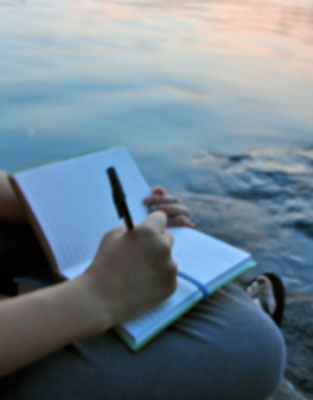 © Grace K., Port Washington, NY