Don't Cry
January 17, 2014
Please don't cry my love,
For I have never seen a dove
With a broken wing when I'm here.

In my arms you'll always be,
Even when it's dark and you can't see.
Don't cry because in my arms drops every tear.

I can't bear looking at your face,
Seeing your tears stream at a rapid pace.
Why do you cry if you're in my arms?

Please explain to me why you cry,
It doesn't make sense, are we both blind?
I plead you my love, please don't cry.

Crying doesn't fit your lovely charm,
So please don't cry? I promise,
You will always be in my arms.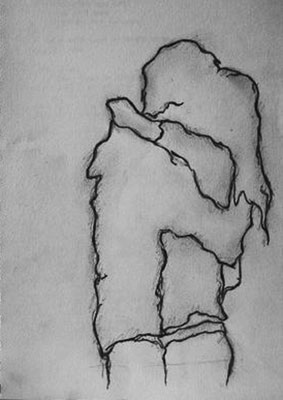 © Nicole B., Newcastle, WA