The Terrible Things That Happen At Night
January 27, 2014
The terrible things that happen at night;
The people who die,
The men who sleep while the women, they cry.

In the silence that froze
she will take to the road,
trying to escape the fate
that no one knows.

The mysteries, the horrors
The cries for help
Echo in the night as the sinners, they yelp.
The sick, the weak
The needy who speak
With raspy voices, they beg and shriek.

Nowhere to run, nowhere to hide,
She flees to the forest,
Feeling fear deep inside.

The owls, they hoot
While their bright eyes stare,
As she tramples through the growth
In the cold black air.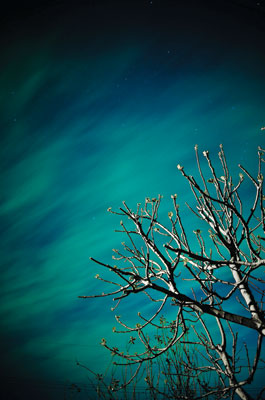 © Chyi-Dean S., North Tustin, CA